4G iPhone
With the release of the 4G LTE iPad an LTE iPhone seems imminent, and new iPad owners are quickly learning about the pitfalls of fast wireless connections. The Wall Street Journal published a report about the responsibility that comes with 4G connectivity by profiling one man who blew through 2GB of his Verizon data plan while watching March Madness games.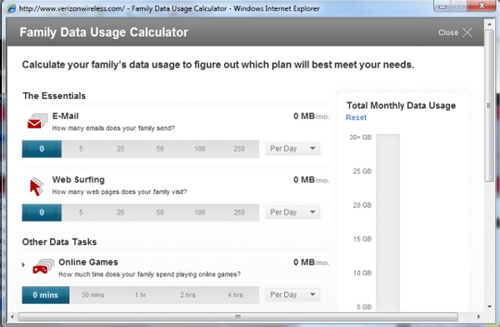 "Two hours of college basketball—which he viewed mounted to his car dashboard and live at tournament games—had burned through his monthly wireless data allotment of two gigabytes. Now, to keep surfing the Web or watch more NCAA hoops over Verizon Wireless's 4G network, Mr. Wells will have to pay an extra $10 for every gigabyte above his current $30 subscription."
BGR, the tech blog who announced that the iPhone 5 would be here in a few weeks, dusted off an old iPhone rumor by claiming they got their hands on an internal iOS test build that features property list files for LTE.
BGR says Apple's carrier partners are testing LTE capable iPhone models, much like Sprint employees are testing the iPhone 5. And the LTE rumors didn't stop there. Today, Engadget fueled the fire by publishing an image of 4G LTE equipment inside an Apple store.
The Engadget tipster revealed that AT&T installed a piece of equipment that supports 700MHz and AWS bands in an unnamed Apple store. In March, AT&T revealed its plans to use T-Mobile's 700MHz LTE spectrum if their merger ever went through.