Gorilla Glass
Many were surprised when Apple revealed the glass-backed iPhone 4. After all, even though glass provides a smooth and brilliant touch screen surface, fingerprints and risk of breakage are constant problems. An Apple patent filing from last September shows that Apple is considering doubling down on glass as the main device enclosure material.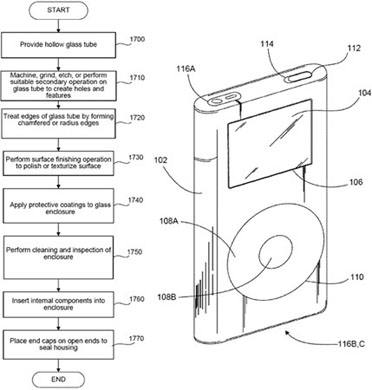 In short, this means that a future iPhone or iPod touch could be made entirely of glass, with the electronic components nestled inside. Some parts, such as the front screen, would be transparent. The rest of the mobile device would be painted, like the current iPhone 4/4S back and front bezel are made white or black.
Many of the recent rumors and mock ups of the iPhone 5 have shown an aluminum back on the next Apple smartphone, designed similarly to the iPad 2. This would be a departure from the current iPhone 4S design with an external antenna and two glass plates on the front and back.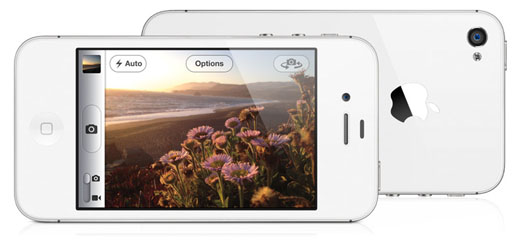 New information from sources at iLounge are stating this is not the case, and that Apple might keep glass as an integral component of the next iPhone exterior. Apple is "continuing to experiment with glass and ceramic rear shells for a future iPhone model" which could be made of Corning's Gorilla Glass 2.