HSPA
Waiting to buy an iPhone 4S could have its perks. After all, if you're out of your mobile contract and you've decided to see how things pan out with the new iPhone, there will be more information out there in the coming weeks. Choosing a carrier is no different, and now that the iPhone 4 and iPhone 4S are available on three different wireless networks there are more factors involved in the decision.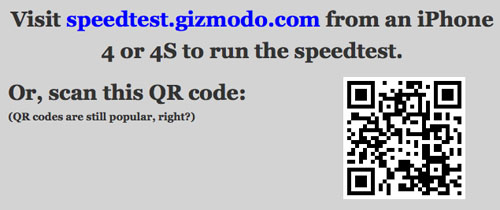 For some, comparing the costs of each carrier's calling and data plans will be a primary concern. Others will jump right to the big question: who has the fastest download speeds?
AT&T, the exclusive carrier for Apple's iPhone, is currently field testing base station software upgrades that will double the speed of its 3G network. The upgrades should increase speeds over high-speed packet access (HSPA) to 7.2 megabits per second (Mbps), up from the current 3.6 Mbps.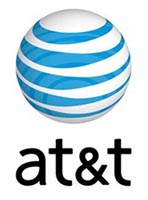 The company is also upgrading its network backbone to accommodate increasing data traffic. The release of a new iPhone model in June is expected to generate ten times the current demands on bandwidth.