Submitted by Anders Batten on
AT&T announced earlier this month that iOS 6 users with an LTE device and a "tiered data plan" would be allowed to use FaceTime over a cellular connection. While a step in the right direction, AT&T's new restrictions still left out those with grandfathered unlimited data plans and older devices. However, it looks like AT&T may have had a change of heart.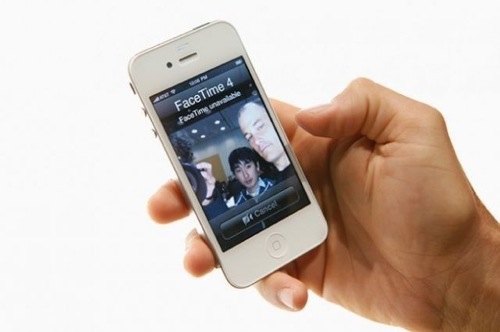 According to Cult of Mac and MacRumor forum users, grandfathered customers with unlimited data plans, and those with the iPhones 4S can now use FaceTime over a cellular connection. Cult of Mac reader Michael B. was one of the first to notice the change:
"I have AT&T grandfathered unlimited data. Rebooted my phone and now FaceTime is enabled. Woohoo! Looks like AT&T's accountants figured out that they'll make a bundle on overages with everyone making phone calls in High Def."