iPhone utilities
Transferring files to and from an iOS device to the computer is simple with the right tools. iTunes has limitations on what files can be accessed and transferred, but these limitations can now be overcome with DiskAid 5 software for Mac OS X and Windows. The free version of DiskAid provides access to the iOS file system, photos and makes it possible to use the iPhone as external USB storage.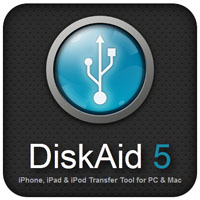 No jailbreak is required to use this functionality on your device, although for root access to the iOS file system you will need to be jailbroken. The full version of DiskAid can be purchased for $24.90, which includes a license for three computers. Registering the paid version will open up additional features including the ability to transfer music, videos, messages, contacts and other data.
Your iPhone has plenty of storage space, only thing is every time you connect it to your computer iTunes runs the show. Wouldn't it be great to carry your files around with you and not have to worry about a separate USB drive? iPhone Explorer is free software for Mac and Windows that makes this possible.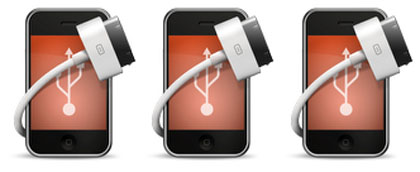 The application opens up the flash memory of your iPhone into simple-to-use drag and drop folders. Files can be transferred to and from your computer hard drive right over the USB connection. iPhone Explorer is compatible with all iPhone models and works with OR without a jailbreak.