Macbook Pro
iLounge is promising three new Apple products in 2012. According to their "most reliable source," the iPhone, iPad and MacBook Pro will all be receiving redesigns next year. The next generation iPhone will not feature the rumored teardrop-design we were promised in 2011. Instead it will feature a 4-inch display, aluminum back and be 8mm longer than the current models. The new iPhone will be available sometime next summer.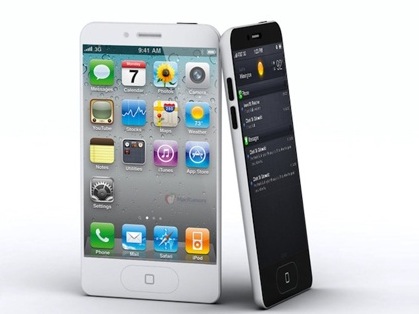 Another "industry source," who claims to have handled an iPhone 5 prototype, confirmed it featured an aluminum back and larger screen. The scrapped iPhone 5 was also supposed to be equipped with a 10-megapixel camera and be available in various colors.
Apple continued its 2008 tradition of Tuesday announcements this morning, but despite the hopes of many iPhone owners and developers out there, not with the release of the official iPhone SDK. Instead, Apple made a potentially bigger splash with the announcement of new models in their enviable Macbook and Macbook Pro notebook lines.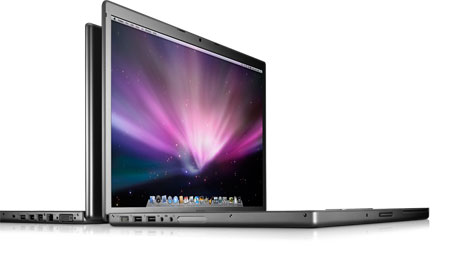 As we reported earlier this week, there was already a rumor floating around that suggested the iPhone SDK would be delayed, possibly until as late as the middle of March. With Apple already making an announcement this Tuesday morning, and February just about to close, the likelihood of that rumor being true is steadily