SlingPlayer
After recently adding 3G streaming support, Sling Media has updated their SlingPlayer mobile iOS app again. Version 2.1 adds component cable video out support on the iPhone 4 and iPad when streaming in HQ mode.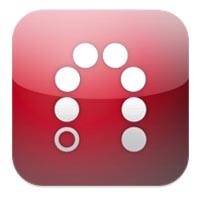 This feature makes it possible to watch your favorite shows and other SlingPlayer media on a television right from your mobile device. SlingPlayer Mobile 2.1 also includes several bug fixes to improve stability and app operation.
Wireless carrier AT&T's new policy of allowing some bandwidth-heavy iPhone applications to run over its expanded 3G network is now being put to the test. SlingPlayer Mobile allows users to stream video content from their Slingbox to iPhones anywhere 3G or Wi-Fi is available.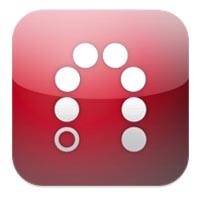 The previous version of SlingPlayer Mobile, first released last year, restricted streaming video to Wi-Fi only at the request of AT&T. Video quality is still better over a Wi-Fi connection, as the stream has to be optimized for 3G speeds.