ssh
Yay! No more annoying process to add MobileTerminal to your iPhone. An iOS 5-compatible version of the popular terminal tool has been added to Cydia. MobileTerminal is an iPhone version of the Mac OS Terminal utility that allows you to change your root password, or SSH your device. Installing MobileTerminal to your iPhone originally required a long process, but now it is one easy tap away.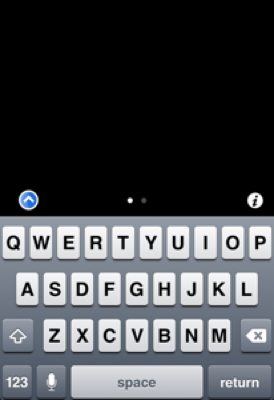 MobileTerminal makes it possible to run utilities such as OpenSSH right from your iPhone, and it allows you to run system administration tasks from anywhere. It's a great and necessary tool for jailbroken iPhones.
Accessing your iPhone filesystem directly with a command line console can be convenient and makes it possible to run utilities such as OpenSSH without the need to buy separate standalone clients. The MobileTerminal app has been around for some time and provides this functionality to jailbroken iPhone users. Unfortunately, the latest version of MobileTerminal available in Cydia crashes in iOS 4 and iOS 5.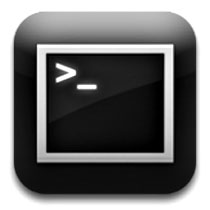 The app is still available and easy to install, without having to manually decompress archives or copy files directly to your iPhone. The easy way to install MobileTerminal in iOS 4 or iOS 5 doesn't even require a computer. Follow these steps directly on your jailbroken iPhone to install a working copy of MobileTerminal: