Submitted by Marshall Walker on
Apple's Worldwide Developers' Conference is scheduled to kick off on June 2 in San Francisco, California. The company is expected to unveil iOS 8 and possibly introduce Jimmy Iovine and Dr. Dre in their new executive roles. According to Billboard.com, the duo will make an appearance if the rumored $3.2 billion deal between Apple and Beats Electronics goes through like it is supposed to later this week. However, the main focus of the event should be on iOS 8 which will introduce a slew of new features for Apple products.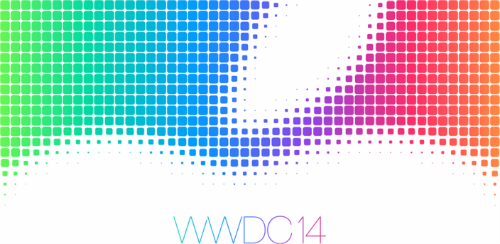 On Tuesday, an unnamed 9to5Mac source revealed that the iPad will finally receive multitasking capabilities. The new feature will allow users to access two apps simultaneously and give developers a way to design apps that can interact with each other.