Submitted by Frank Macey on
Apple has announced a special deal along with standard AppleCare+ pricing on Apple Watch. iPhone owners without AppleCare+ will have the option to purchase an AppleCare+ combo plan with their watch, covering both devices for two years. While the plans cost the same as purchasing both plans separately, there is an advantage to the combo deal.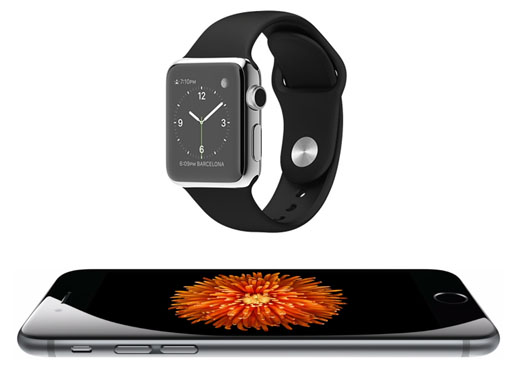 iPhones up to six months old can be covered at the time of Apple Watch purchase for two years. This is in contrast to standard policies, which require that AppleCare+ be purchased within 60 days. Covering both devices will run $149 with an Apple Watch Sport, $169 for Apple Watch, and $1600 for Apple Watch Edition. Apple Watch Edition owners get three years of coverage with AppleCare+.