EarPods
Once a new Apple product hits the market, it doesn't take long for someone to disassemble the unit to see what makes it tick. In classic fashion, iFixit did just that to the EarPods, even though they are not designed to be opened or repaired. Despite this drawback, there are several design improvements beyond just acoustics.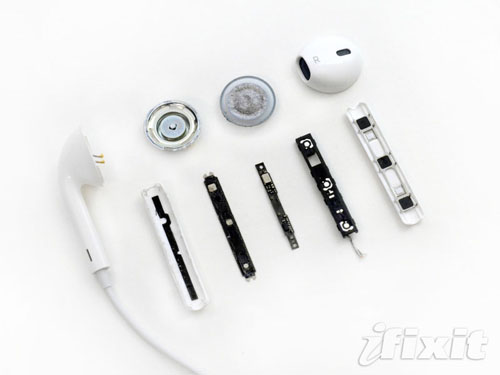 The EarPods are the first Apple earbud headphones to utilize paper cones in the speaker diaphragms as opposed to all plastic. Not only should this improve frequency response, but it results in a more durable speaker that will better resist tearing. Other durability improvements were also spotted in the teardown.
Apple announced new in-ear headphones called EarPods at its keynote on Wednesday. The EarPods will begin shipping with every iPod touch, iPod nano and iPhone after the iPhone 5 is released on September 21. Apple spent three years redesigning the old in-ear headphones that previously came with older Apple devices.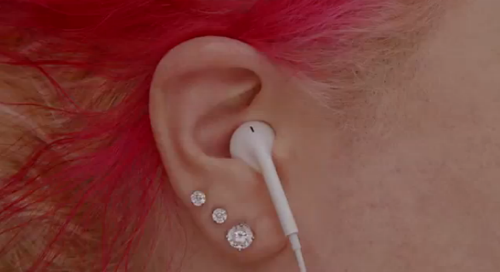 Apple uploaded a video to YouTube explaining why the new EarPods are better. Jonny Ive, Apple's head of industrial design explains in the clip that making one headphone to fit everbody's ear would be impossible, but that's exactly what Apple set out to do.