Submitted by Frank Macey on
Now that next generation iPhone production has ramped up, we've seen diagrams, engineering samples, and spare parts leak. Case manufacturers don't want to be left out of the fun and now there are several of the accessories available on Alibaba.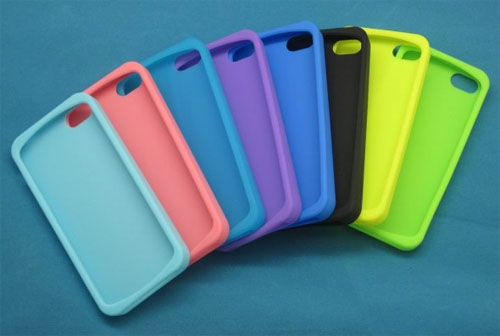 These inexpensive silicone cases reflect the expected dimensions of the iPhone 5, with a taller form factor and thinner profile. One has to wonder, what if Apple has other plans up its sleeve? Many manufacturers were stuck with inventories of unusable cases after the launch of the iPhone 4S.