LCD
Apple plans to invest $1 billion dollars to secure a supply of LCD screens after having issues with LG Display and Samsung.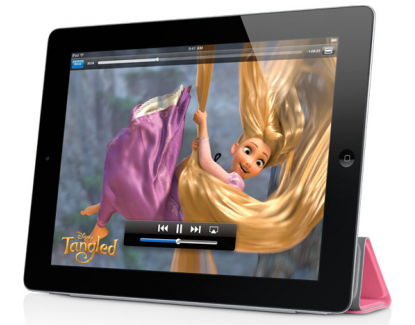 The proposed move is a product of the Samsung/Apple feud. Apple is looking to move away from their new rival, and invest in a Sharp Corp factory to manufacture LCD screens for iPhones and iPads in the future. Japanese chipmakers are hoping to benefit from the switch, and are preparing for increased orders from Apple if they can't patch their relationship with Samsung.
"If the situation escalates into a state of war, this could mean a huge shift in orders," an unnamed source told Reuters.
So you've watched the videos and looked at the photos of iPhone 3G disassembly and now you're ready for action. The glass screen is cracked and/or the LCD is broken and you have no intention of spending days without your device and paying Apple $200 or more. Although the do-it-yourself attitude is noble, it could cost you even more money if you're not careful. The tutorials above are a good start, but more details can only help.
Take these tips to heart if you're going to fix the screen yourself. First and foremost don't ever buy the glass alone (typically $20). It's useless. The digitizer can't be detached from the front glass. The next best option is the front glass and digitizer together (around $60). The LCD is mounted with screws behind the digitizer and runs $80-90. Remember, you perform this repair at your own risk, and will render any remaining warranty invalid.