Submitted by Anders Batten on
BlackBerry has begun rolling out BBM Voice and Channels, plus other new features, to iOS and Android devices today. BBM Voice simply allows users to make free voice calls to their contacts over a Wi-Fi or data connection.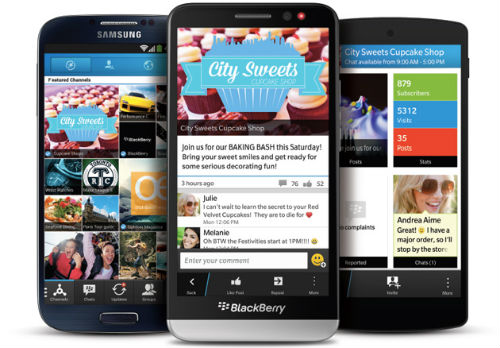 Channels is a way for users to discuss a variety of topics, like sports and fashion, with other BBM customers without the need to share personal info or add them to their contacts. Users can easily set up their own personal Channels, moderate them and schedule chat times.