HTML5
The folks over at Tether.com have been working hard to provide their smartphone tethering service over the web, ever since the iTether app was removed from the App Store. Now iPhone users can make their devices into a personal hotspot by simply logging into their tether account via a web browser, with no jailbreak or other iOS software required.

Tethering makes it possible to share your iPhone's data connection with other devices, such as notebook computers. Cellular carriers charge extra for the privilege, although they also increase the amount of monthly data available to the subscriber. Over the years, jailbreak apps have appeared to take advantage of tethering without paying extra monthly fees.
It may be experimental and reference an animal you've never seen, but Adobe has released Wallaby to help developers convert Flash content into HTML5. In theory this allows the Flash content to be viewed on iOS devices including the iPhone and iPad. Apple has been clear about it's dislike for Flash technology, and will not allow plug-ins to view Flash content on its devices.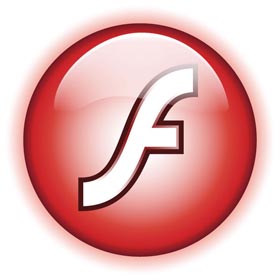 Steve Jobs claimed the technology was outdated and inefficient, and Apple has much to gain from its own App Store content. Adobe has been battling the Flash restrictions from the beginning. The company has been working on Flash app development tools, which were stalled temporarily when Apple changed the terms of its developer agreement to ban the tools.