Submitted by Bob Bhatnagar on
Good news for iPhone photography buffs who have jailbroken devices. The popular mod CameraTweak has been updated for iOS 8. Now in its third version, CameraTweak 3 continues to deliver, bringing useful enhancements directly to the stock iOS Camera app. While iOS 8 now includes many features that were once the province of jailbreak mods, CameraTweak still adds more.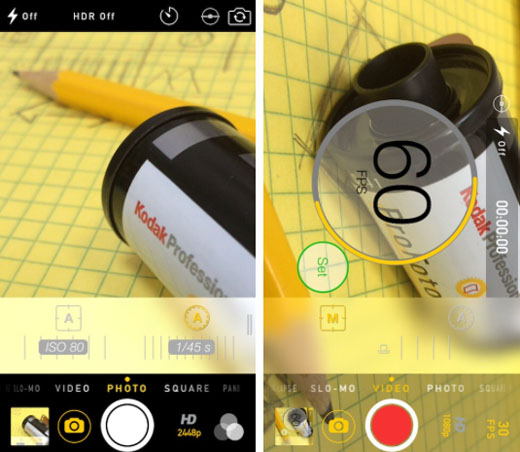 Once installed, CameraTweak will immediately be visible when the Camera app is opened. The settings for CameraTweak 3 include a complete user manual, for those who would like more thorough documentation. Toggles make it possible to switch various features off, or add advanced operations to the Camera app. Information such as ISO setting and shutter speed is also displayed.