Submitted by Bob Bhatnagar on
Taking a screenshot on an iOS device means pressing the home and sleep buttons simultaneously. While this copies whatever is on the display to the Camera Roll, the image always covers the entire screen. Cropping the screenshot normally involves editing the photo, but with the CroppingScreen tweak installed the process is simplified.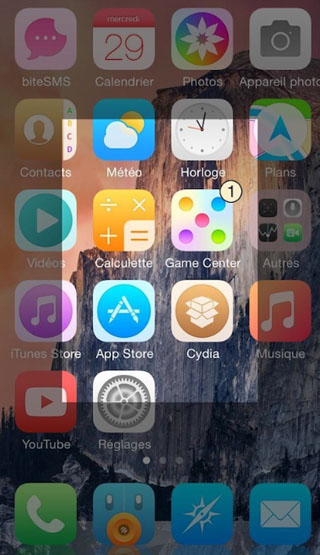 Users with jailbroken devices can control what subset of the display is captured in a screenshot when CroppingScreen is installed. Simply perform the routine method for taking a screenshot, but instead of the photo being instantly taken an interface is presented. The display will appear grey, and a tap and drag reveals a lighter box. Resize the box to select which portion of the screen you wish to capture, then let go.