R-SIM
A few hardware unlock solutions for the iPhone 4S have appeared this month, but Gevey has released a Verizon and Sprint unlocking solution. The Gevey Ultra S claims to unlock both GSM and CDMA, unlike the R-SIM and TP-SIM which do not work with Sprint models.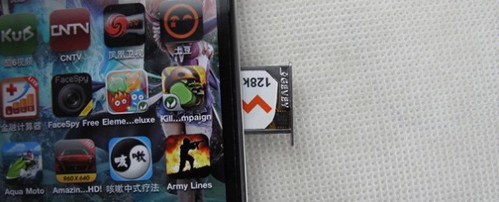 The new SIM interposer requires that your iPhone be jailbroken, not be running iOS 5.1 or higher and is on one of the following basebands: 1.0.11, 1.0.13, 1.0.14. This is also the only known solution for Sprint handsets. The Gevey Ultra S is $60 and will be available at the end of this month.
Another hardware unlock solution has appeared, the R-SIM from Each Supplier. This SIM interposer works with the iPhone 4S running iOS 5 or iOS 5.0.1 making it possible to use the device on any compatible GSM carrier network.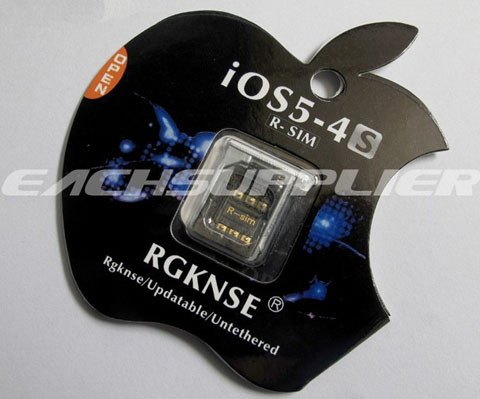 iPhone Dev-Team has not made recent announcements regarding updates to ultrasn0w, the software unlock solution for jailbreakers. One advantage of the R-SIM is that the product does not require a jailbroken iPhone to unlock the device.