The Verizon iPhone: Stuff You Need to Know (Verizon iPhone FAQ)
Verizon Wireless and Apple today finally answered the prayers of millions of Verizon's 93 million service subscribers by announcing that the iPhone 4 will become available on the Verizon Wireless network in less than a month. Needless to say, those of you Verizon customers out there that have been long awaiting this day are likely full of questions, and we're hoping to help you answer many of them.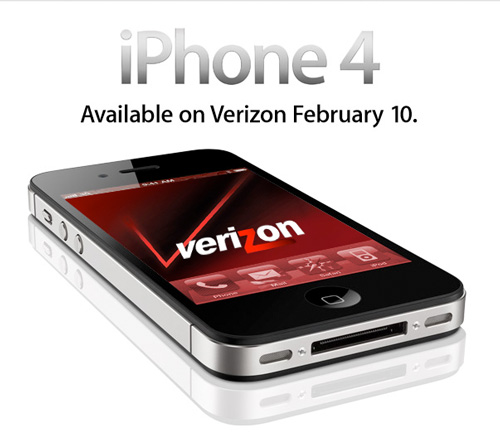 The Verizon-compatible iPhone 4 due to be released on February 10th is a 3G CDMA phone and will not be compatible with the Verizon 4G LTE network, as many rumors had indicated. That said, Verizon customers can no doubt expect to see a 4G LTE Verizon iPhone down the road somewhere. With Verizon's 4G LTE network still in it's early stages, and the well-established track record of Verizon's 3G data network, most Verizon customers won't likely be complaining.
We've working feverishly to update our expansive iPhone FAQ with loads of Verizon specific content, with much more to come (like details on what Verizon plans to offer customers in the way of iPhone data plans, which are still pending).
Following is a list of FAQ (frequently asked questions) that pertain specifically to the iPhone launch on Verizon.
Verizon iPhone FAQ
If you have Verizon iPhone questions you don't see listed, feel free to post them in the comments below or send them to us using our contact form and we'll do our best to get an answer posted ASAP.