Submitted by Bob Bhatnagar on
Just in case you needed some more spare parts for your nonexistent iPhone 5, SW-Box.com is here to help. The site is selling a silver replacement SIM card tray for the iPhone 5 brand new priced at $2.92.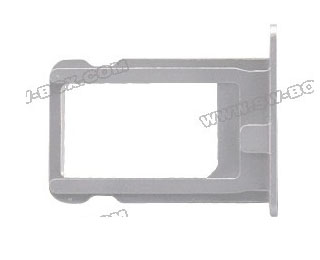 Believe it or not, the SIM tray does show some differences from the iPhone 4S version, which has led some to believe the part is genuine. Should this be true, it's clear that a newer, smaller nano-SIM design will not be ready for prime time when the sixth generation iPhone goes into production.