Submitted by Marshall Walker on
The second wing of Hearthstone's Blackrock Mountain adventure opened this week. The new level called Molten Core, features fiery elemental minions and the bosses Garr, Baron Geddo and Majordomo Executus. Players can unlock the new wing for 700 in-game gold or $6.99 USD. The next level Blackrock Spire should be available soon.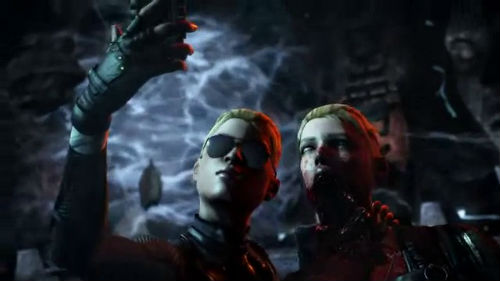 Touch Arcade has learned that Backflip Studios is developing a new game called G.I. Joe Strike for mobile devices. The game will star Snake Eyes and Storm Shadow and it will feature "cinematic action" and "responsive touch controls. The news was announced at G.I. Joe convention in Springfield, Illinois.