Submitted by Frank Macey on
Apple Watch pre-orders impressed analysts if early reports are to be believed. Slice Intelligence released sales projection data estimating that over 950,000 people in the US pre-ordered an Apple Watch on Friday. If this number holds, then pre-orders for the entire weekend across eight initial release countries will easily exceed one million.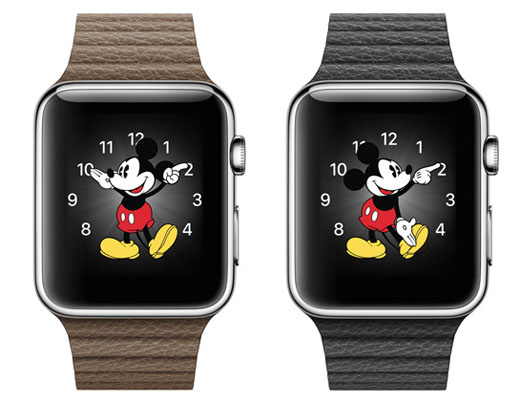 Analyst Amit Daryanani of RBC projected sales of up to five million Apple Watches this quarter. Demand is outstripping supply, with ship dates on many models delayed until summer. The official release date is April 24.