Submitted by Frank Macey on
One of ZAGG's most popular products for the iPhone and iPad is on sale while supplies last. The legendary invisibleSHIELD device protector is now offered buy one get one free, with free shipping to boot. The invisibleSHIELD is designed to fit each device perfectly, protecting the screen, back or entire body of your smartphone or tablet.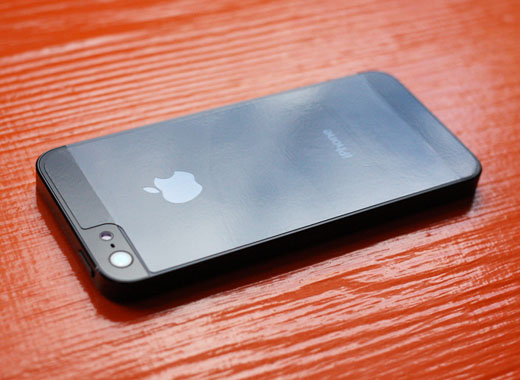 The material that comprises the invisibleSHIELD is strong, transparent and unlike any other screen protector on the market. For details on the installation process see this overview of installing the invisibleSHIELD on the iPhone 5. With ZAGG offering this product buy one get one free, you can protect more than one mobile device for half price.
Ever since the first iPhone arrived ZAGG has offered its unique protection, developed from the same material that protects helicopter blades. As this full review of the invisibleSHIELD demonstrates, these screen and body protectors are made of some tough stuff. ZAGG even sweetens the deal with free shipping on all orders in the US, with no minimum to buy.
If you're interested in more information on how to protect your iPhone, head over to the ZAGG website and see what the invisibleSHIELD has to offer.