iOS 12 introduced Shortcuts, a feature that allows you to create unique phrases that perform specific functions through Siri, such as opening an app or sending a specific text to one of your contacts.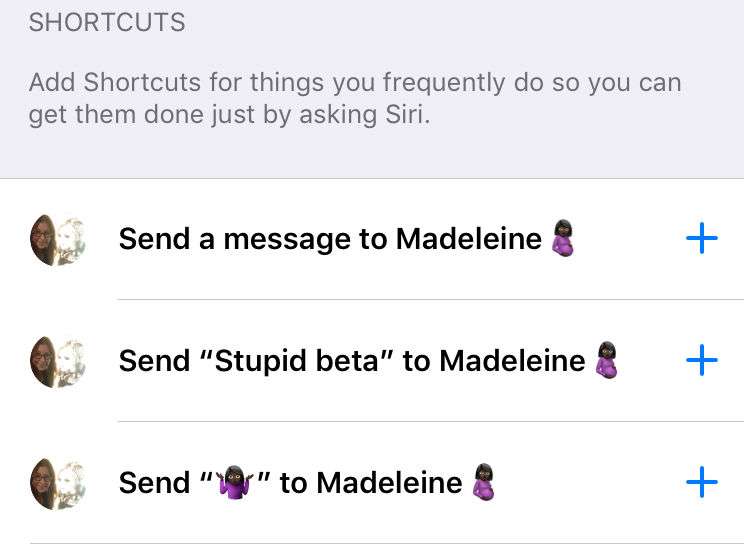 You can add Shortcuts for frequent tasks so they can easily be performed through Siri. For example, if you regularly visit Instagram on your iPhone, you can then create the phrase "Instagram," so whenever you say it Siri will open the app. Unfortunately, you cannot choose what Shortcuts to create. Your device will recommend Shortcuts based on your behavior. To see your recommended Shortcuts, navigate to Settings > Siri & Search > My Shortcuts.
To add a Shortcut just tap the blue + next to to the recommended task, then tap the red Record button to record your phrase. Tap "Done" and your Shortcut will be added to your My Shortcuts list.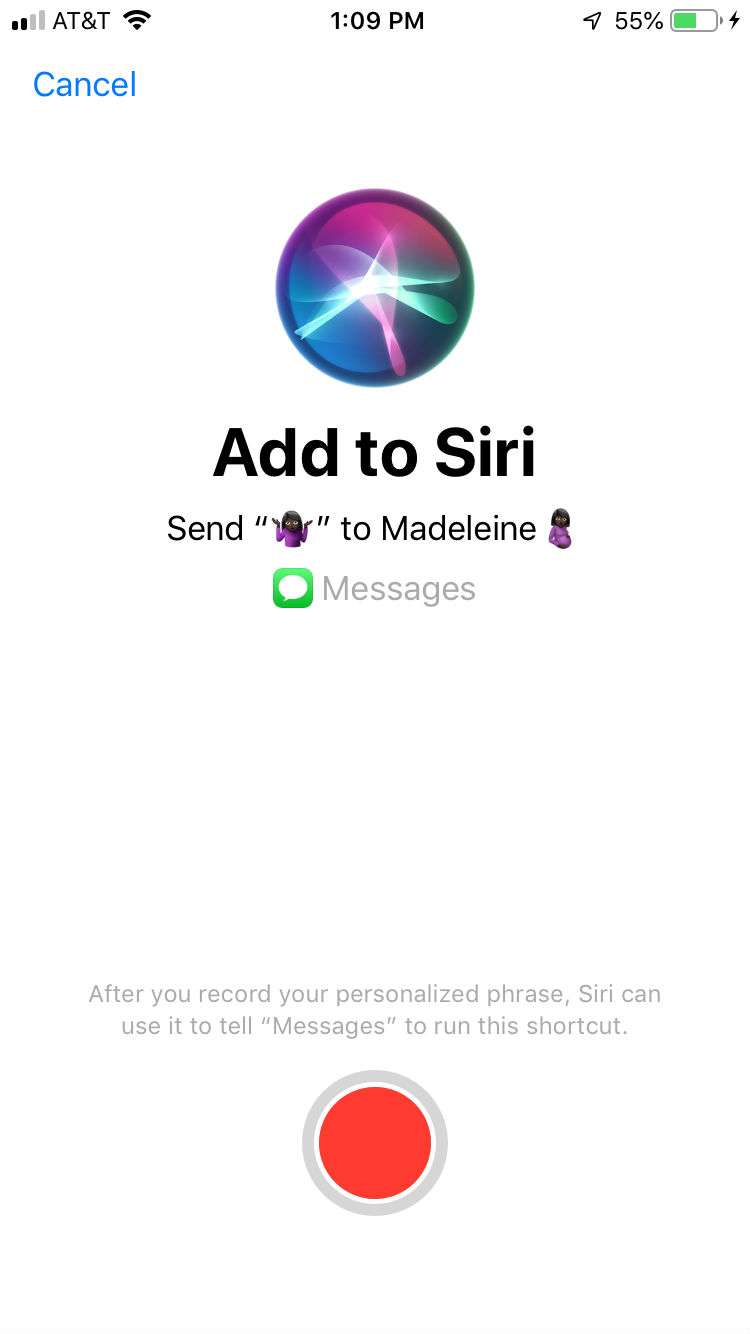 You can record a shortcut for a variety of tasks, like sending an emoji to a specific contact, or dialing a specific phone number. The more you use your device the more shortcuts you can create.