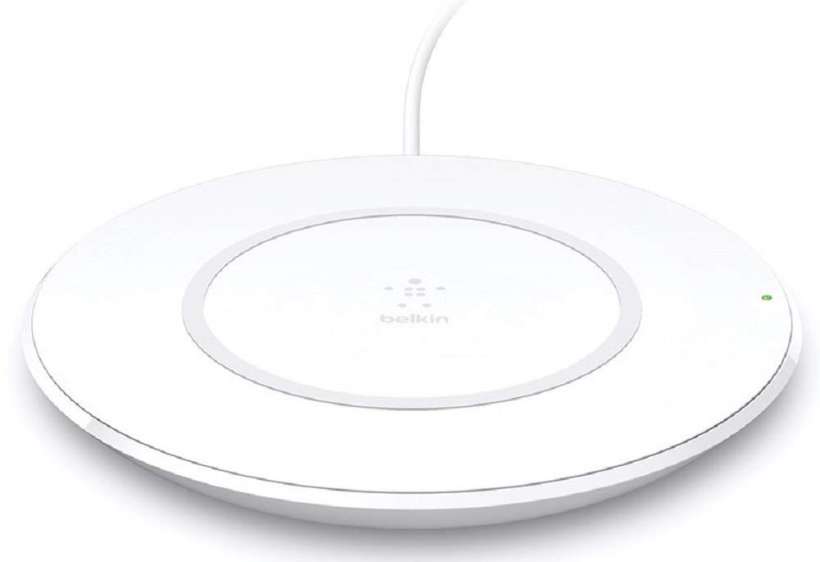 Although the iPhone XS and XS Max support Qi wireless charging, they do not ship with a wireless charger. Wireless chargers are sold separately, and at this time Apple does not offer a wireless charger of their own. iPhone XS and XS Max owners who want to take advantage of their device's wireless charging capabilities will need to purchase a wireless charging device from a third party manufacturer.
Apple recommends the Logitech Powered Wireless Charging Stand or Belkin Boost Up Wireless Charging Pad.
You can also find a variety of wireless charging pads, stands and cases on
amazon.com
. Just make sure the charger is "Qi-certified" before making any purchases.
You do not need to purchase a wireless charger to charge your iPhone XS or XS Max. Both devices ship with a 5W USB Power Adapter and Lightning to USB Cable for charging.