2014 was a banner year for Apple (NASDAQ: AAPL). Its stock underwent a 7-to-1 split and then reached an all time high after the launch of the iPhone 6 and its phablet counterpart, the iPhone 6 Plus. iOS 8 and OS X Yosemite arrived and the Apple Watch was announced. Carplay debuted and Apple Pay was introduced and quickly became the largest mobile payment system in the known universe (in terms of registered credit cards). The company joined forces with IBM to launch IBM Mobile First for iOS, offering solutions for enterprise customers. Beats was acquired. Stock was bought back at an unprecedented rate and, although share prices have fluctuated a bit in recent weeks, the holiday quarter could be a record breaker.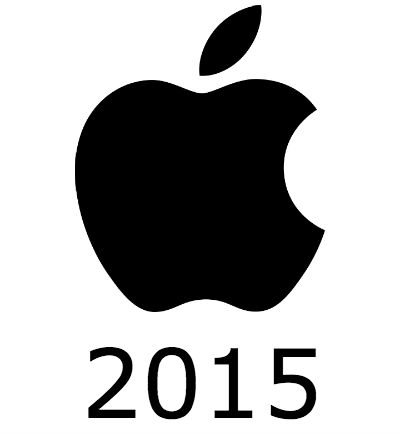 Apple has plenty more up its sleeve for 2015; here are a few products and upgrades to look for:
Apple Watch - This is the most sure-fire item on the list. The Apple Watch has been highly anticipated since the first whispers of an "iWatch" made their way to the rumor mill. It was officially announced in September, but there still has been no official announcement of a launch date. In its official press release, Apple says it will be available in "early 2015" at an opening price of $349. Valentine's Day seems to be on a lot of radars, but whatever the case, we expect it before April.