Submitted by Chad Shmukler on
A variety of sources are reporting on new details that have supposedly emerged about the new, 6th generation iPod. Though, as to be expected, these reports are unconfirmed, they seem to be gathering a good deal of attention.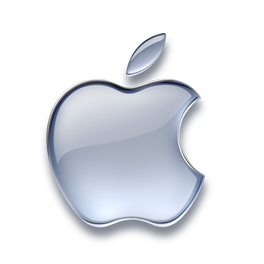 A mac enthusiast website, 9to5Mac, has indicated that they have in their possession a photo of the yet-to-be-released next generation iPod. Unfortunately, due to previous entanglements with Apple's legal department, they are neglecting to publish it. Instead, they have published a description of the new iPod, which offers up the following details
"

Same form factor as the iPhone with some notable exceptions
Outside rim is black, not silver like the iPhone and more flush with the screen like the 5.5G iPods not rounded like iPhone
No ear speaker or microphone for phoning
Thicker - slightly
OSX Embedded OS
480x320 screen
Coverflow-enabled iPod application
Single button home navigation

"
In addition to the reports above, AppleInsider published an article today in which they claim that Apple will host a media event in September in which up to 4 new iPod models could be announced. They second claims of an OSX-driven iPod.
According to AppleInsider, the introduction of the new OSX-driven iPod models (which will also use NAND flash memory) will complete Apple's efforts to migrate all its major product lines to OSX. The Mac, the iPhone, and Apple TV are already OSX based products.
The article also points to information from sources out of the "Far East", which talk of sightings of a full-screen iPod loaded with new features that will be available in the US well in advance of this year's holiday season.
[via MacRumors, 9to5Mac, AppleInsider]