Submitted by Marshall Walker on
Apple announced today that the Worldwide Developers Conference will be held June 10 through June 14 in San Francisco. Tickets for the annual five-day conference will cost $1,599, and go on sale April 25 at 10 a.m. PT. Developers who can't afford or make it to WWDC will be able to watch videos of the event during the conference.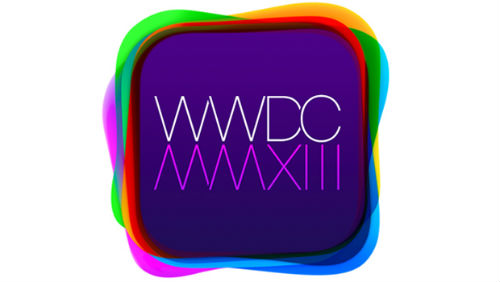 Last year's WWDC sold out in less than two hours, and event videos were only made available weeks after the conference had ended. Apple announced the decision to post the videos during the event on the WWDC general info page.
"Can't make it to WWDC? We'll be posting videos of all our sessions during the conference, so Registered Apple Developers can take advantage of great WWDC content."
To attend WWDC you must be a member of the iOS Developer Program, iOS Developer Enterprise Program or the Mac Developer Program. Apple will also be giving out 150 free tickets to its 2013 Student Scholarships winners. You must be 13-years of age or older to apply. Scholarship applications are due on Thursday May 2nd. You can learn more about the application process here.