Submitted by Frank Macey on
Predictions of Pandora's demise at the hands of iTunes Radio are premature according to the results of a recent survey. The report, cited by AppleInsider, was produced by investment bank Canaccord Genuity. The company explained that iTunes Radio and Pandora can peacefully coexist, while taking "tremendous share" away from broadcast radio.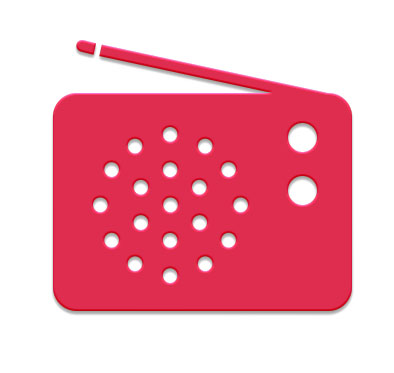 As it turns out, while 72 percent of those surveyed had installed iOS 7, only 40 percent of that group had tuned into iTunes Radio. When it comes to ditching Pandora entirely for Apple's new service, eight percent were in that category, with 44 percent listening to both services equally. So why are iOS 7 users sticking with Pandora, despite the integration of iTunes Radio into the stock Music app?
The answer may come down to how each app automatically selects songs for the user. Perception amongst the 800 people surveyed in the report is that Pandora does a better job at playing songs they want to hear. Pandora edged out iTunes Radio 72 percent to 63 percent respectively.
The overall Pandora experience was deemed superior as well, with 78 percent rating Pandora "positive" or "very positive" compared to 66 percent putting iTunes Radio in the same categories. Despite Apple's extensive marketing of the service, and the buzz in the media surrounding its development, 36 percent of survey takers had never heard of iTunes Radio at all.
Time will tell if Pandora continues to persevere against iTunes Radio on the iOS platform. Apple's service launched in September, but has already streamed over one billion songs to 20 million users.