Submitted by Bob Bhatnagar on
Netflix subscribers can enjoy a brand new interface thanks to a refresh of the universal iOS app. iPhone, iPod touch and iPad users running iOS 6.0 or later can install version 6.0 of Netflix free of charge. In addition to bug fixes, the update includes a redesigned icon for iOS 7.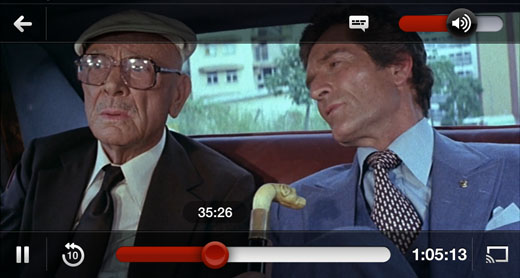 Faster startup for video playback is one of the improvements listed by Netflix under the app description in iTunes. Netflix members can instantly watch thousands of shows and movies from anywhere with connectivity on their iOS devices.
The new interface features search, browse and rating functions, as well as quick access to recently played videos. Add and remove selections from My List, and swipe to browse recommended selections in a slick list format consisting entirely of cover art and titles.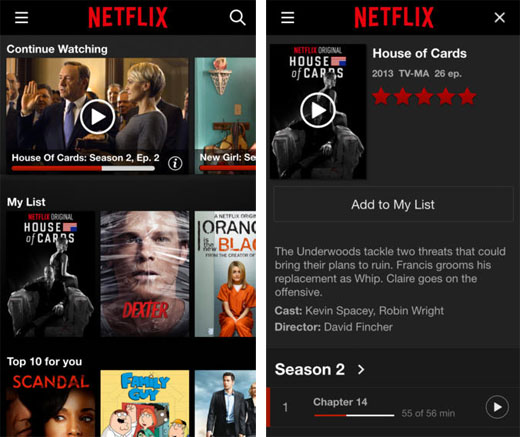 Non-members can sign up for a free one-month trial and watch content using the free iOS app. Along with the redesigned iOS app, Netflix also revamped its Apple TV channel. Netflix watchers can use a video out connection, or stream content wirelessly with AirPlay. Casting to a Chromecast device from within the app is also an option.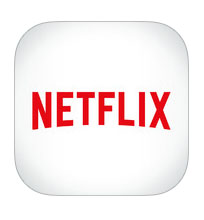 While Netflix version 6.0 does not include much in the way of new features, the iOS app continues to improve with a refreshed user interface and technical enhancements.