Submitted by Sammy Snyder on
Gameloft has confirmed that the long awaited Modern Combat 5: Blackout will be available for iOS and Android devices on July 24, 2014. The good news is the game will priced at $6.99 with no in-app purchases, but it will require an internet connection. Windows Phone owners will also have to wait a little longer than iOS and Android users for the game to be released.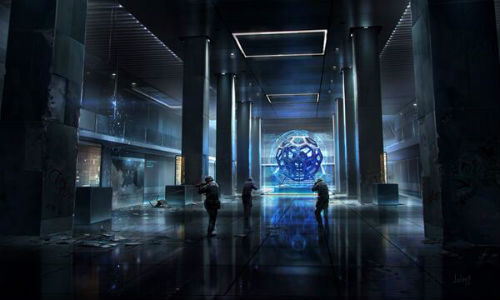 In Modern Combat 5 players take the role of Phoenix, a counter-terrorism expert who gets caught up in a global conflict after his mission to transport WMDs in Venice, Italy goes wrong. The first person shooter promises to deliver plenty of advanced combat weaponry, a wide a range of "visually-stunning settings" and "thrilling action-packed combat sequences," according to Gameloft. The game will also feature both compact and dynamic single-player missions, a unified progression system and multiplayer mode.
The "unified progression system" allows players to carryover any experience earned in both single-player and multiplayer action. For example, experienced gained by making a kill during a multiplayer match will be usable in a single-player mission. This will allow players the ability to easily increase their weapon score and master various weapons, as explained by Gameloft earlier this year.
Modern Combat 5 will be available for both smartphones and tablets when it is released. You can learn more about the game by following Gameloft on YouTube, @Gameloft or on Facebook.