It has long been a practice of wireless carriers to "lock" cell phones and other devices they sell to customers, so the customer can't leave them for another carrier. The U.S. House of Representatives today approved a bill that will outlaw that practice.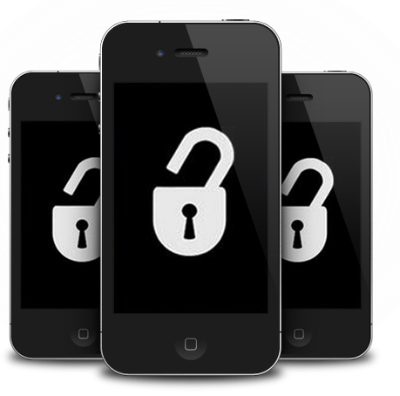 Legislation for the "Unlocking Consumer Choice Act" passed the Senate last week. President Obama will need to sign it into law, which he looks forward to: "The bill congress passed today is another step toward giving ordinary Americans more
flexibility and choice, so that they can find a cell phone carrier that meets their needs and their budget."
Obama attributed the bill to a petition that was started on We the People, a petitioning section on the White House website. He praised Congress: "I applaud Members of Congress for passing the Unlocking Consumer Choice and Wireless Competition Act. Last year, in response to a "We the People" petition from consumers across our country, my Administration called for allowing Americans to use their phones or mobile devices on any network they choose."
The bill overrides a 2012 ruling by the Library of Congress (it is in charge of U.S. copyright law) that made it illegal for customers to unlock their devices, under penalty of fines and even jail time. The aforementioned ruling, which struck down an exemption in the DMCA (Digital Millennium Copyrights Act), went into effect in January 2013.
It is unclear how this will affect, if at all, the subsidized prices that carriers offer for mobile devices. Most likely it won't, as major carriers including AT&T, Verizon Wireless, T-Mobile and Sprint were already moving in the bill's direction. In December they struck a voluntary agreement with the FCC making it easier for subscribers to unlock their devices once their contracts expire. The bill will be subject for review next year, and then every three years following.