Does the iPhone 6 have a projector built in?
Rumors of Apple adding a pico projector or portable digital light projector (DLP) to the iPhone 6 and iPhone 6 Plus have not come true. The iPhone 6 does not feature a built-in display projector of any kind.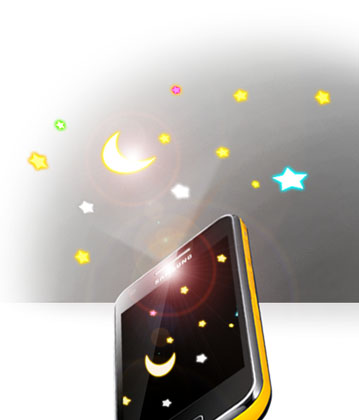 Apple iOS users looking for a portable projector can find third-party accessories to do the job. Some manufacturers offer iPhone cases with a built-in DLP.
Some handset makers have put projectors into their devices. Samsung offers the Beam smartphone with a 15 lumen DLP.