Submitted by Anders Batten on
Zagg, the creators of the popular invisibleSHIELD
screen protector, has unveiled their latest iPhone accessories at CES in Las Vegas, Nevada. First up is the "Zagg Speaker Case for iPhone 6". The case is equipped with a detachable Bluetooth speaker and offers up to "8 hours of additional talk time" thanks to its 1800mAh battery pack and built-in USB outlet.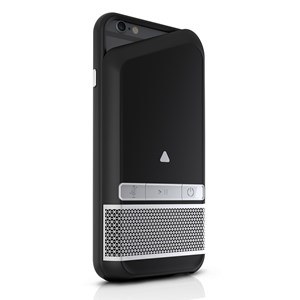 Zagg also announced the "Pocket" -- a wireless keyboard stand for the iPhone. The keyboard promises to deliver a similar typing experience as a full-sized Bluetooth keyboard while still folding into a pocket-sized 9" X 2.5" X .5" rectangle for easy transport.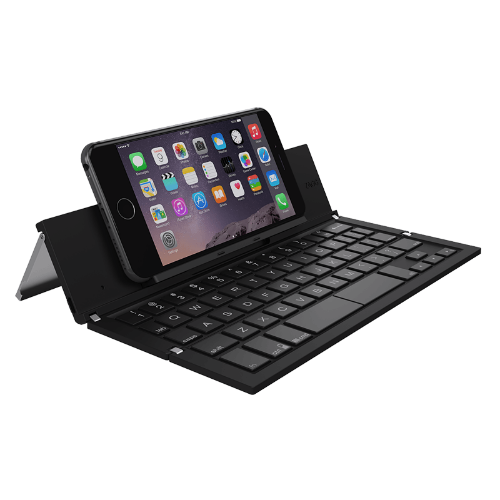 Both the Speaker Case and Pocket will be available soon. The Zagg Speaker Case will retail for $100 and the Pocket will set you back $70.