Submitted by Bob Bhatnagar on
A new beta version of TinyUmbrella has been released, to easily save SHSH blobs for jailbroken iOS 8 devices. The software has a long history in the community, previously used to facilitate downgrading to earlier (jailbreakable) versions of iOS. Apple has prevented this practice with its latest security procedures, including signing firmware. So why save SHSH blobs now?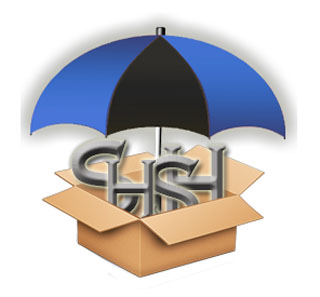 The developer of TinyUmbrella, semaphore sees a future in SHSH blobs and has spent time and energy rewriting the firmware umbrella tool with the expectation that downgrading will once again be possible. Of course, this does not mean jailbroken devices can be upgraded at the moment. Updating iOS will result in a stock device, and the jailbreak will be lost.
Admittedly, #tinyumbrella won't be able to downgrade you yet :) but saving your shshs is relevant again.

— semaphore (@notcom) March 15, 2015
It does provide hope for the future, that by saving iPhone SHSH blobs locally with TinyUmbrella you can be prepared for an upcoming downgrade solution that may be in the works. The new beta version of TinyUmbrella saves SHSH blobs in one click, keeping them stored away just in case.
While the jailbreak community awaits further information, it only takes a few minutes to safeguard SHSH blobs. As always, semaphore has made the latest version of TinyUmbrella available for free. The tool requires Java and can be installed on Windows or OS X machines.