Submitted by Marshall Walker on
Zeppelin is a jailbreak tweak that allows you to change your carrier logo to different icons made by the jailbreaking community. Cydia is full of new logos and more and more are being added everyday. In fact, there are so many Zeppelin updates they're easy to miss. That's why the Zeppelin Super Set is great for Zeppelin junkies. The set offers the biggest collection of Zeppelin logos ever collected. There are over 230 Zeppelin icons to choose from, and hopefully more to come. It's a great alternative to downloading individual logos one at a time.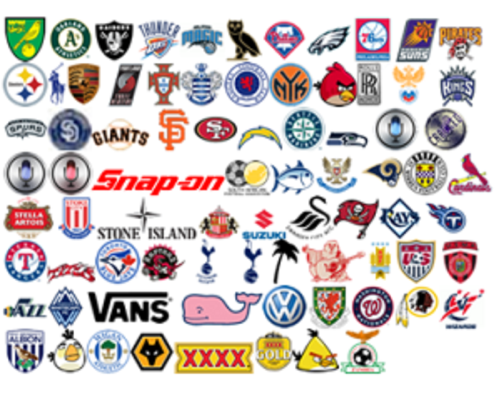 You can see from the small sampling above that the Zeppelin Super Set features sports teams, Angry Birds, clothing logos and much more. The set is available in Cydia via the ModMyi repo. It's free to download.
You can also request custom made logos from the creator by emailing him. A small donation is required.