When will Pocket Mortys version 2.0 be available?

Several unverified Twitter accounts have confirmed that there will be an update to Pocket Mortys in the future. The Pocket Mortys account tweeted that there will be a bug fix for Mascot Morty and additional Mortys added to the game. The Adult Swim Games account has also retweeted mentions of future updates.
Adult Swim updated the Android version of Pocket Mortys on January 20 to fix some bugs. It is unknown when they will update the iOS version to version 2.0 but you can follow along on Twitter or Facebook for future updates.
Version 1.1
was released on Feb 03, 2016. Here's the release notes:
NEW: 19 new Mortys for you to collect and train
Bug fix – It's now possible to capture the Mascot Morty
Various typo and grammar fixes
Update (02/16/16) Pizza Morty and Female Morty named Morticia announced for future update.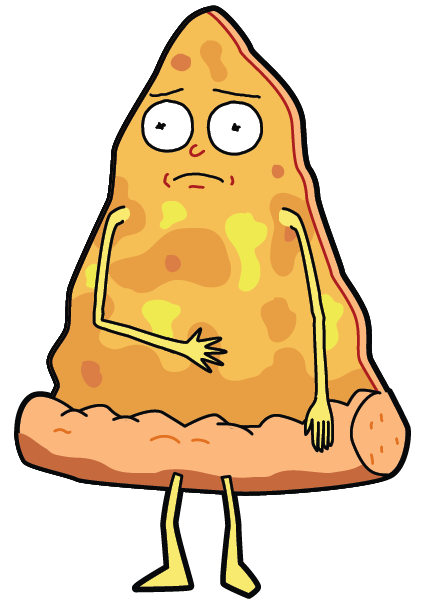 Version 1.1.1 was released on Feb 17, 2016. It was another minor update with a few fixes and new app icon.
Updated council dialogue for when all Mortys have been caught.
Updated app icon
Renamed Vest Top Morty to Tank Top Morty
Fixed spelling of Cocoon Morty
Version 1.2.1 was released on May 3, 2016.
Fixed a bug with Moon Morty not appearing in the wild.
Balanced Buffs/Debuffs to be less effective.
Balanced Paralyze moves to be less overpowering and used less by the AI.
Additional Bug Fixes (of course) and More!