The procedure to hard reset or reboot an unresponsive iPhone has always been the same, until the iPhone 7 and iPhone 7 Plus arrived. Since the iPhone 7 and later do not have a mechanical home button, the button combination to force restart iOS has changed.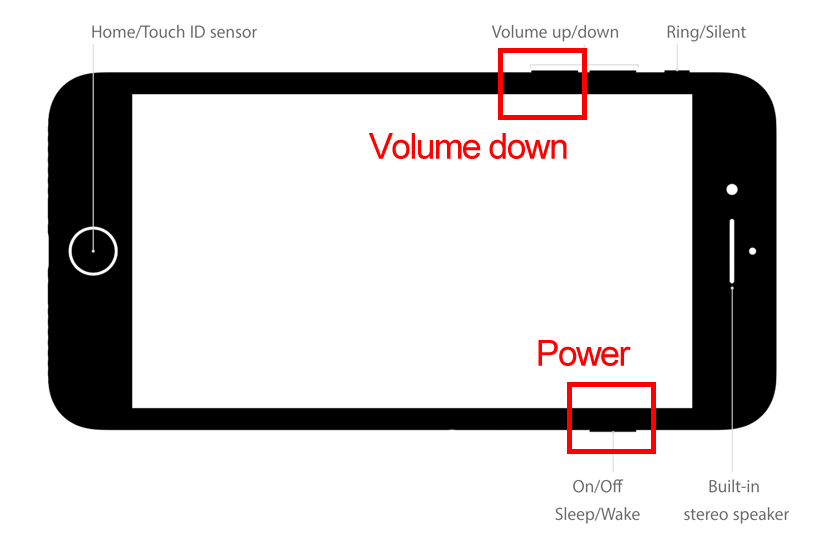 When iPhone apps or iOS stop responding, or other problems make the device unstable it can help to restart the iPhone. Sometimes an app won't quit, or the iPhone will not power down normally. In this case it's time to hard reset the iPhone.
To force restart the iPhone 7, iPhone 7 Plus or later:
Press and hold the Power (Sleep/Wake) and Volume Down buttons together.
Keep holding both buttons down until the Apple logo appears.
The iPhone will boot iOS and the lock screen will appear when complete.