The iPad Pro features a True Tone display, which automatically adjusts the screen to match ambient lighting. Apple did not add this technology to the iPhone 7. Does the upgraded iPhone 8 include a True Tone screen?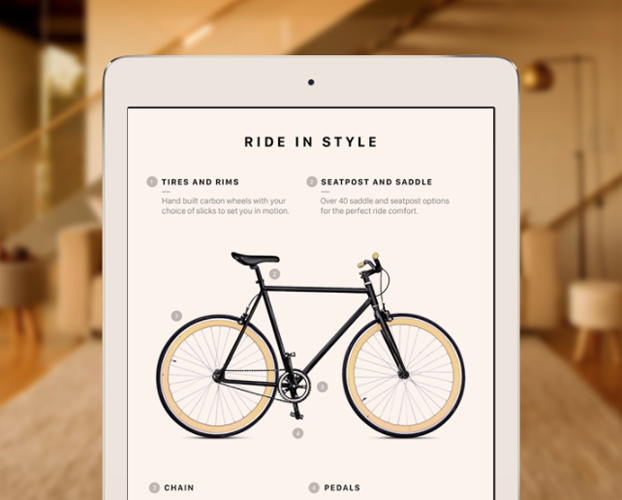 Update: Yes, the iPhone 8 and iPhone 8 Plus have True Tone display technology.
Apple is almost certain to add a True Tone display to an upcoming model iPhone. However, the company may reserve this feature for the 10th anniversary iPhone. This flagship model is expected to launch alongside the iPhone 8 in fall 2017.