What is the iPhone XS case finish? Does the iPhone XS have a glass back?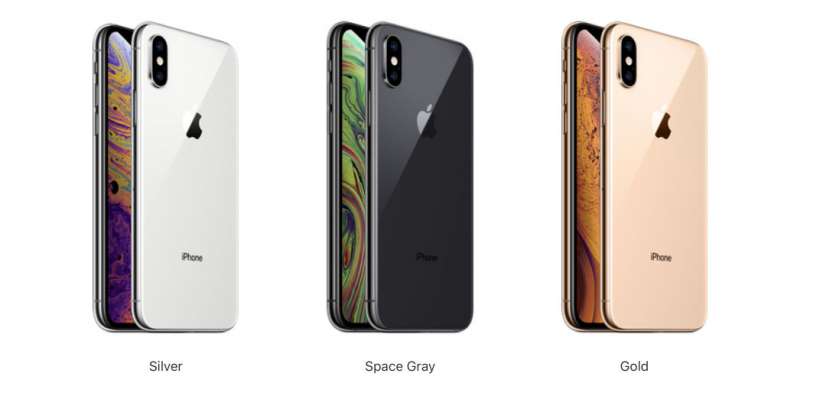 The iPhone XS and iPhone XS Max feature a surgical-grade stainless steel body, with a glass screen and glass back for wireless charging. The metal case is an Apple-designed alloy with three finishes:
Apple uses an advanced physical vapor deposition (PVD) process on the stainless steel to create the gold and space gray finishes at an atomic level.