When can I pre-order the iPad mini (7th generation)? What is the iPad mini launch date?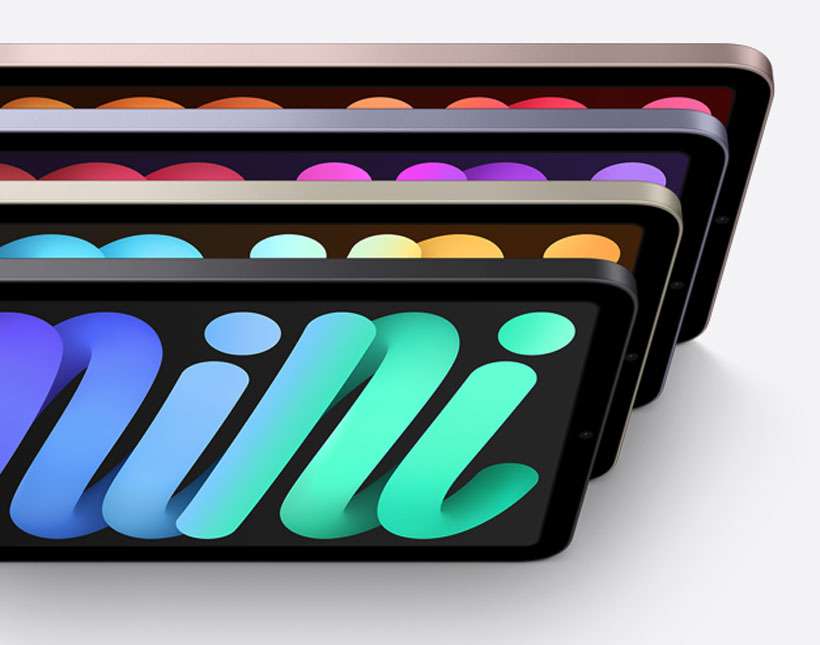 Apple is working on an update to the iPad mini, however the latest hardware is not expected to arrive until late 2023 at the earliest. The company may not release the 7th generation iPad mini until the first half of 2024.
The iPad mini 7 reportedly delivers a faster processor and other internal upgrades, with no change to the display and no addition of Face ID. The iPad mini was first introduced in October 2012, providing the same power and features of the full-sized iPad lineup in a smaller form factor.
The 6th generation iPad mini was released on September 24, 2021. The device features an A15 Bionic processor, 8.3-inch display, USB-C, Touch ID on the power button, and 5G cellular support (selected models). The iPad mini starts at $499 for 64 GB of storage.