Does my M1 / M2 Mac support Skype? Can I get Skype on Apple Silicon / ARM?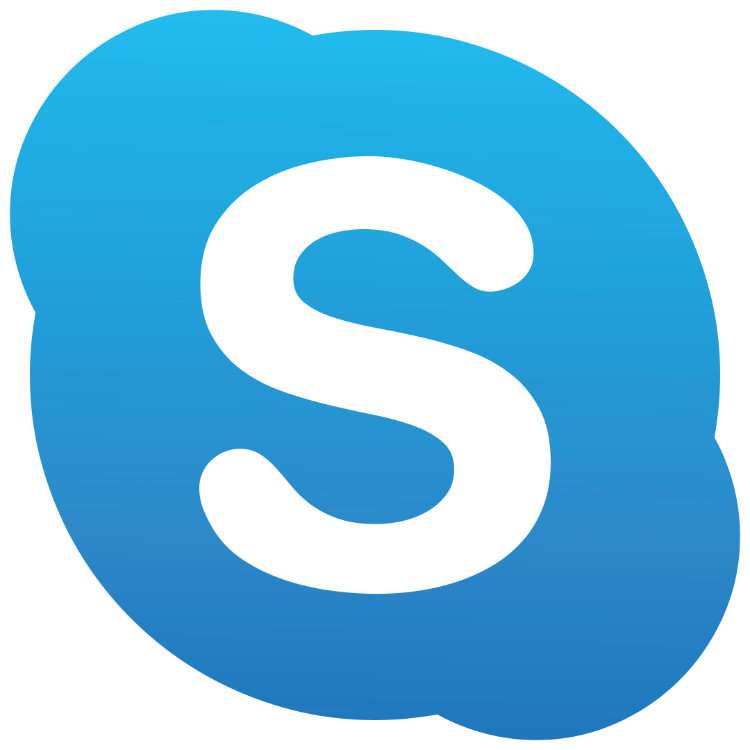 Good news for Skype fans with the latest Apple MacBook models. Microsoft is working on native support for Apple Silicon machines for Skype. The update is said to run up to three times faster on the M1 and M2 processors, delivering fast performance and crystal-clear audio and video calling.
Skype running on Apple Silicon means Rosetta Stone will not be required for compatibility, which not only improves performance but also saves battery life. Skype for Mac was last redesigned in 2021. The Skype Insider app is available now for early access. Look for a general release for all users soon.