How can I download the Apple Music Classical app for Mac / iPad / Apple TV? Is Apple Music Classical only available on iPhone?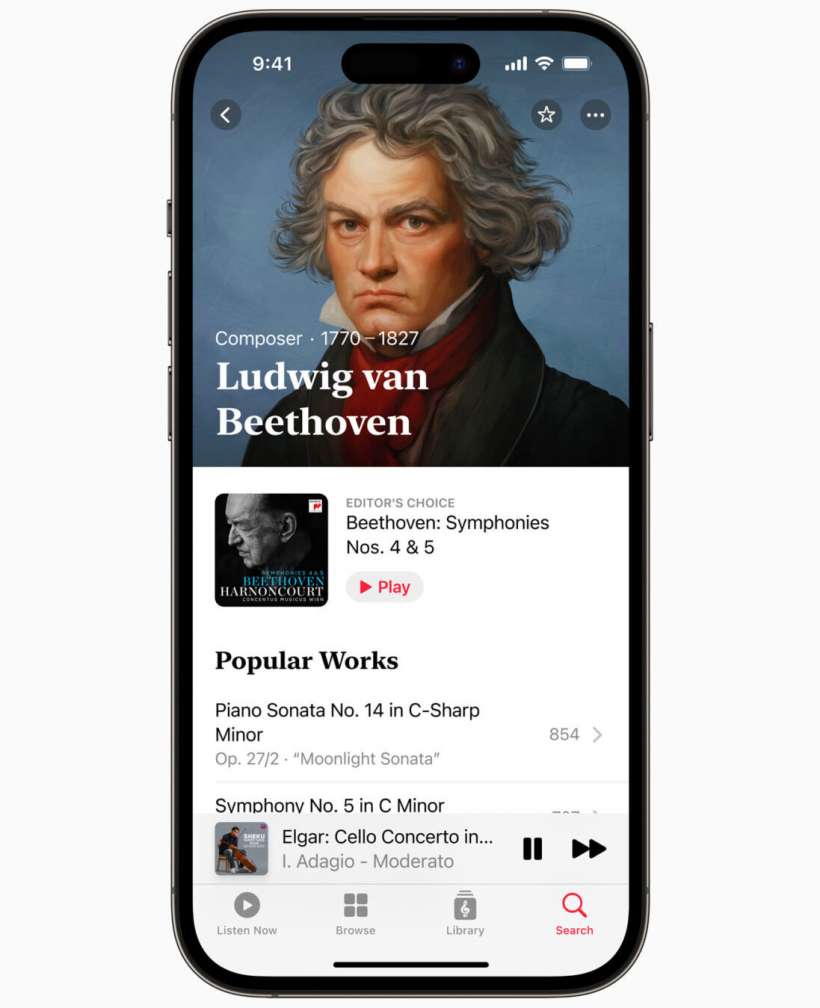 The Apple Music Classical app delivers a custom interface dedicated to the genre, along with hundreds of thousands of albums in Lossless quality, and thousands of exclusive albums accessible only via Apple. The app totals over five million tracks, along with thousands of editorial notes such as composer biographies.
Currently, Apple Music Classical is only available on iPhone. Stand alone apps may be in the works for iPad, Mac, and CarPlay, however Apple has not confirmed any upcoming releases. It is possible, however to listen to your Apple Music Classical tracks on Mac or iPad using the Apple Music app.
Your classical music appears in Apple Music, even though the standard Apple Music library does not appear in the Apple Music Classical app. Just launch Apple Music on the iPad, Mac, or Apple TV to listen to any albums, playlists, or tracks you have saved using Apple Music Classical.