How do I get Apple Savings? Can I create an Apple Savings account on my iPhone?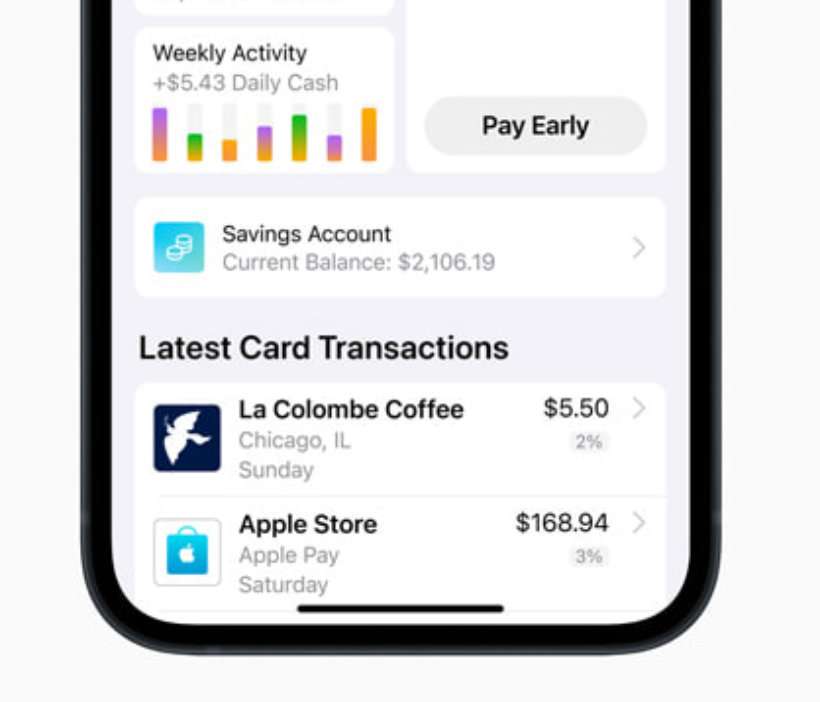 Apple Savings is a new feature within the Wallet app that enables Apple Card users to earn higher Daily Cash rewards by opening a Savings account with Goldman Sachs. To open a savings account, you must have an active Apple Card account.
To open an Apple Savings account on iPhone, follow the steps below:
Launch the Wallet app
Tap on your Apple Card
Tap the More (...) button and choose Daily Cash
Tap Set Up next to Savings and follow the prompts to open your savings account
Once your Savings account is set up, all future Daily Cash earned will be automatically deposited into the account. You can also deposit additional funds through a linked bank account or your Apple Cash balance. The Wallet app includes a Savings dashboard for tracking your account balance and interest earned over time, and you can withdraw funds at any time with no fees.