How can I use Live Voicemail on iPhone? What does Live Voicemail do?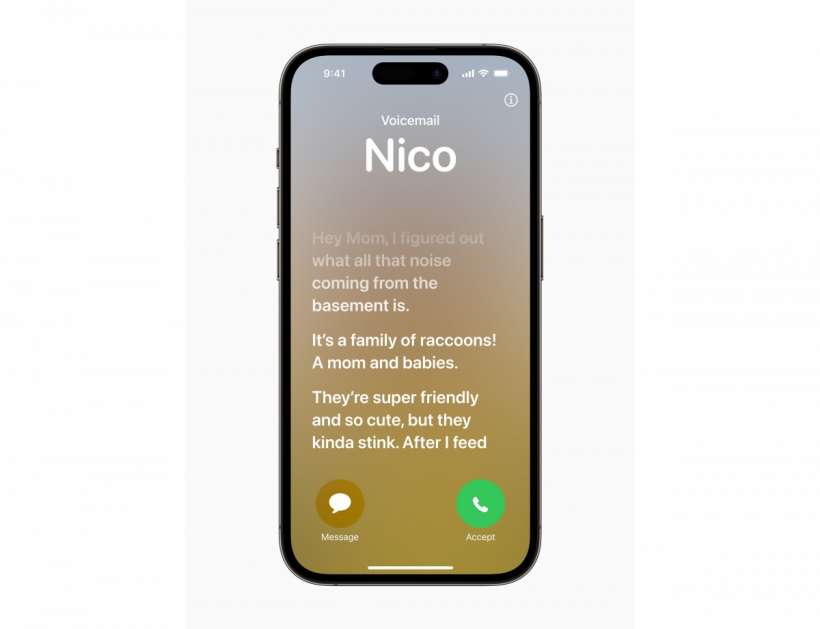 iPhone Live Voicemail is turned on by default after updating to iOS 17 or later. But what does it do? Live Voicemail changes the way iPhone users interact with voicemails. Essentially an upgrade to Visual Voicemail, this feature displays real-time transcriptions as callers are leaving their messages.
Live Voicemail makes it possible to read the voicemail while it's being recorded. Of course, these calls can be answered if needed while the voicemail is still recording. Calls flagged as spam by carriers won't initiate Live Voicemail at all.
On-device transcription powered by the Neural Engine makes sure that Live Voicemail works locally to protect privacy and personal data.