Submitted by Bob Bhatnagar on
The deal was a long time coming but the iPhone has now officially been launched by Apple in China. By some estimates there are 2 million grey market iPhones in operation within the country already.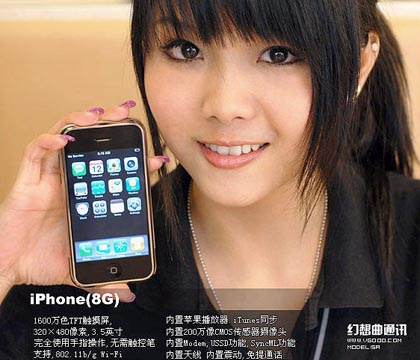 High prices and the lack of Wi-Fi on Chinese models may have shortened lines. The 32GB iPhone is retailing for the equivalent of $1,025 with no service contract.