Submitted by Frank Macey on
Browsing the web or sending text messages while on a phone call has been a feature of GSM networks like AT&T's for some time. Now thanks to the rollout of Voice over LTE (VoLTE), Verizon customers can get into the game. Later this year, the company plans to begin offering the service for compatible devices.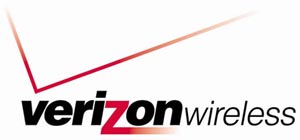 The next iPhone is expected to launch with iOS 8, which will include VoLTE capabilities. Verizon has been implementing the network upgrade nationwide, which will also bring improved HD Voice quality to compatible devices. The iPhone 5 and 5s are both designed to take advantage of HD Voice, and other carriers are working on deploying the technology.