Submitted by Andrew Walsh on
ITunes Radio, the free music service which was launched with iOS 7 in the U.S on September 18th, will be making its international debut in 2014. Currently available exclusively in the United States, Apple is looking to expand its reach into Australia, New Zealand, Canada and the United Kingdom.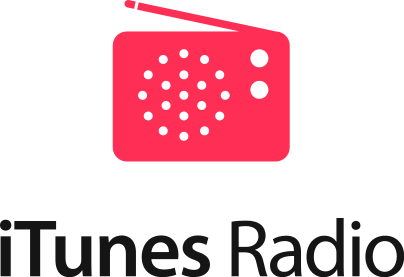 The streaming service is giving Pandora a run for its money. The program comes automatically with the iPhone 5s and 5c and is now part of the iTunes 11.1 update, making it available on the Mac and PC. So far, over 11 million people have reportedly tried out the music program. The inclusion of iTunes Radio with iOS 7 has given Apple a slight advantage in the battle for streaming dominance since there are no extra apps for users to download.