Submitted by Marshall Walker on
iOS 6 users looking for a way to replace Apple Maps may want to check out the new Nokia HERE Maps application now available in the App store. The app delivers features that Apple Maps lacks like voice-guided walking navigation and public transportation routes. Users can also download and save maps to use later without a data connection.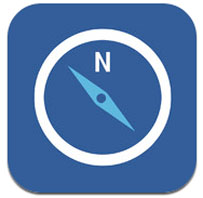 Other features include: The ability to search with history and suggestions, easy social network sharing, the ability to organize your favorite destinations into "collections", walk navigation through pedestrian routes, parks, alleyways, and of course public transportation and driving directions.