Submitted by Marshall Walker on
One of my biggest gripes with Siri has been fixed thanks to a new jailbreak tweak called PersistentAssistant. The new jailbreak tool allows Siri to keep listening after you ask her a question. This eliminates the need to keep tapping the button every time you want to use Siri, allowing you to have a continuous conversation with the voice assistant.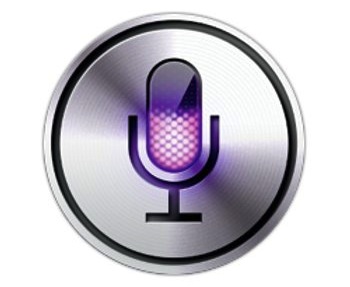 This is the perfect tweak for impatient people who are always turning Siri on and off before she has time to do her job. It's also great for those drunk nights when you're trying to show her off to your friends because it makes her much easier to use. You can tap Siri a second time or let her automatically shutdown if you only have one question.