Submitted by Frank Macey on
That's right, Grand Theft Auto fans. Rockstar is working on an iOS version of Vice City to be released for the touch screen platform later this fall. The game joins other mobile entries by Rockstar including Grand Theft Auto III, GTA Chinatown Wars and Max Payne Mobile currently available on iTunes.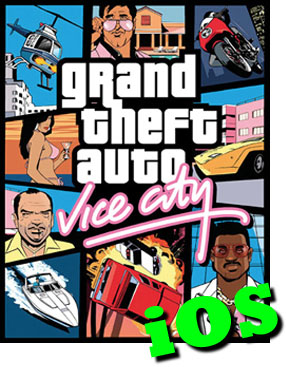 Rockstar Games is celebrating Vice City's 10th anniversary, and the company plans to release several enhancements to the title in the mobile version. These include native high-resolution graphics and new artwork to commemorate the anniversary. GTA Vice City will also come to Android devices and Rockstar will release a new trailer featuring key scenes from the game.